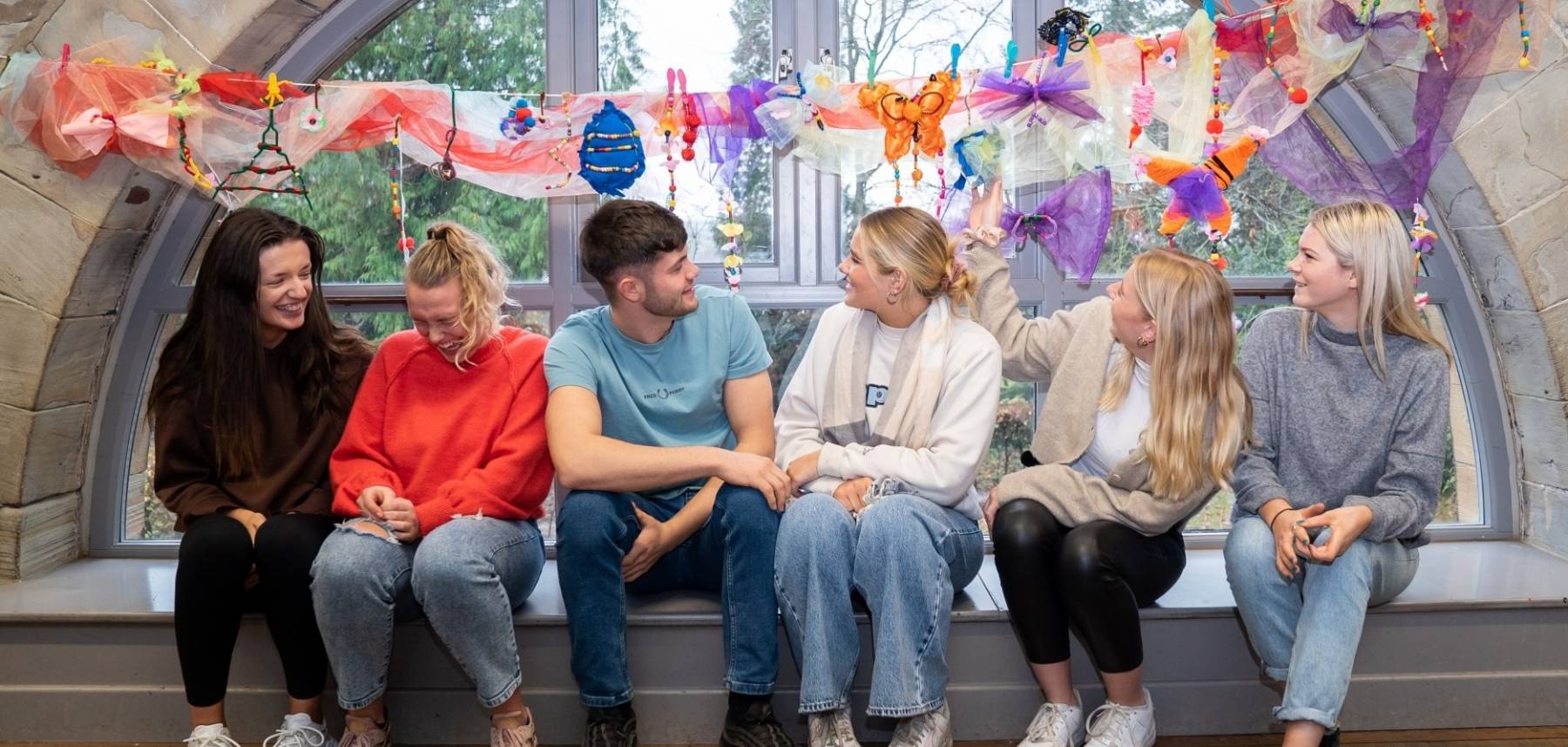 Our vision is that every young adult diagnosed with cancer has the support they need to live well, positively and to be empowered.
Being diagnosed with cancer often means life stops in its tracks....
Plans are often put on hold as you navigate a whole new world of hospital appointments, treatment and medical language.
The Ella Dawson Foundation is here to help you feel in control, to be empowered and to thrive at any stage of your cancer diagnosis.